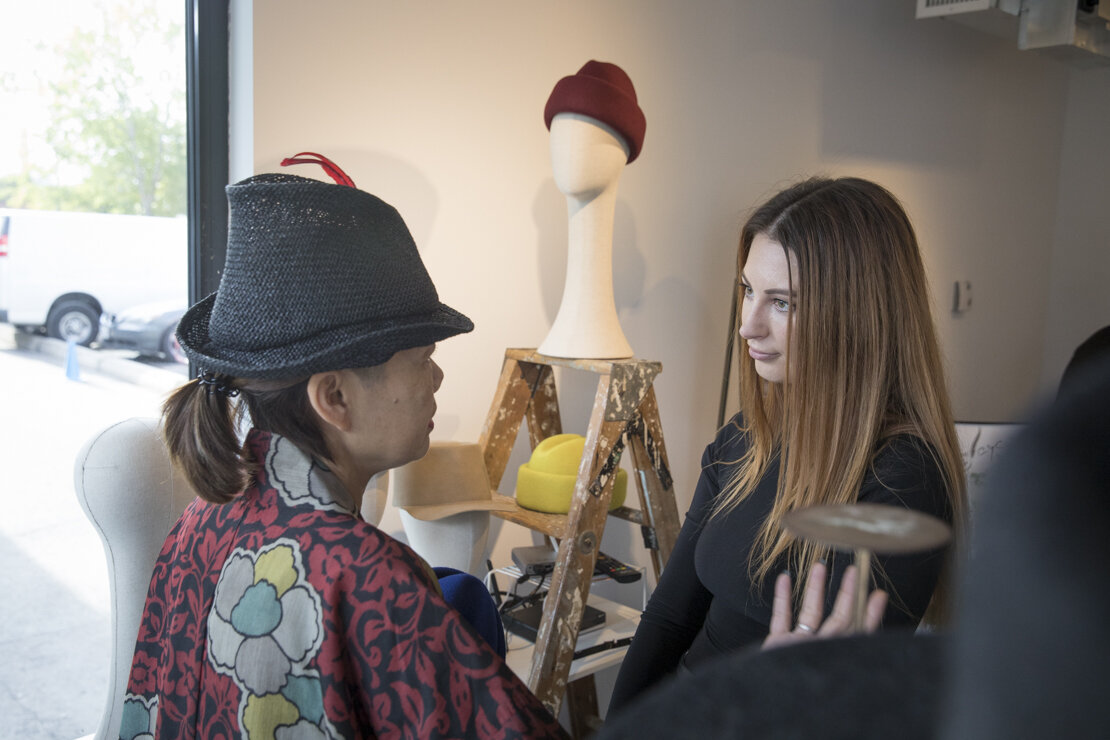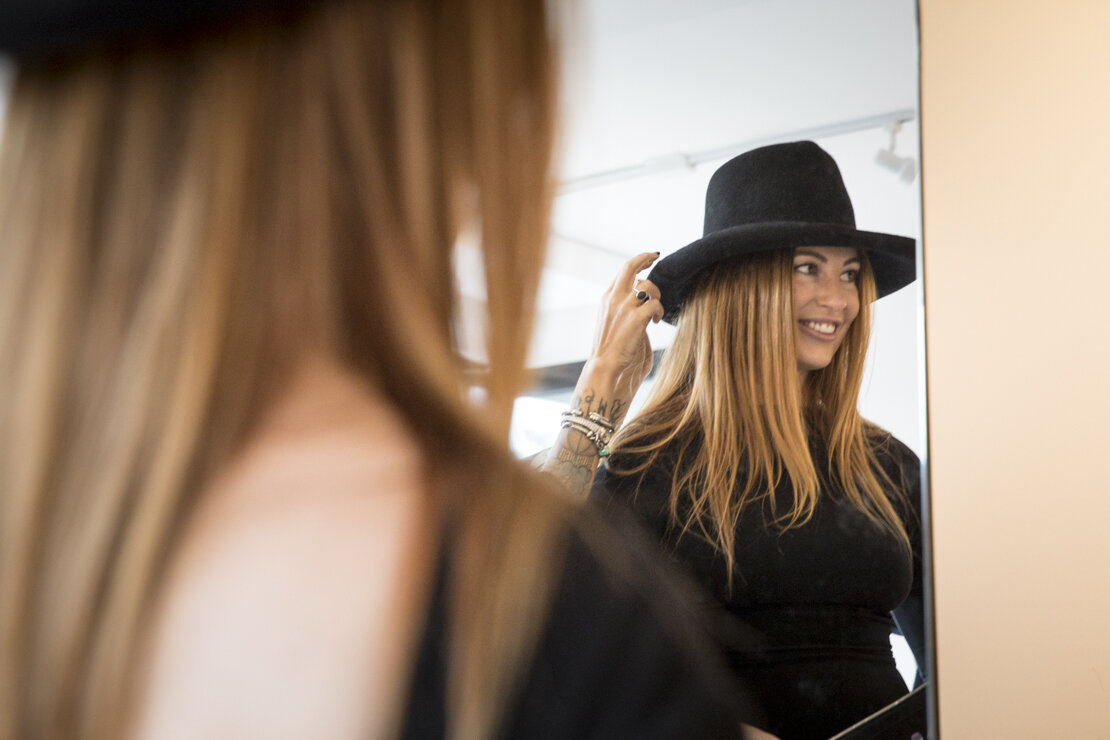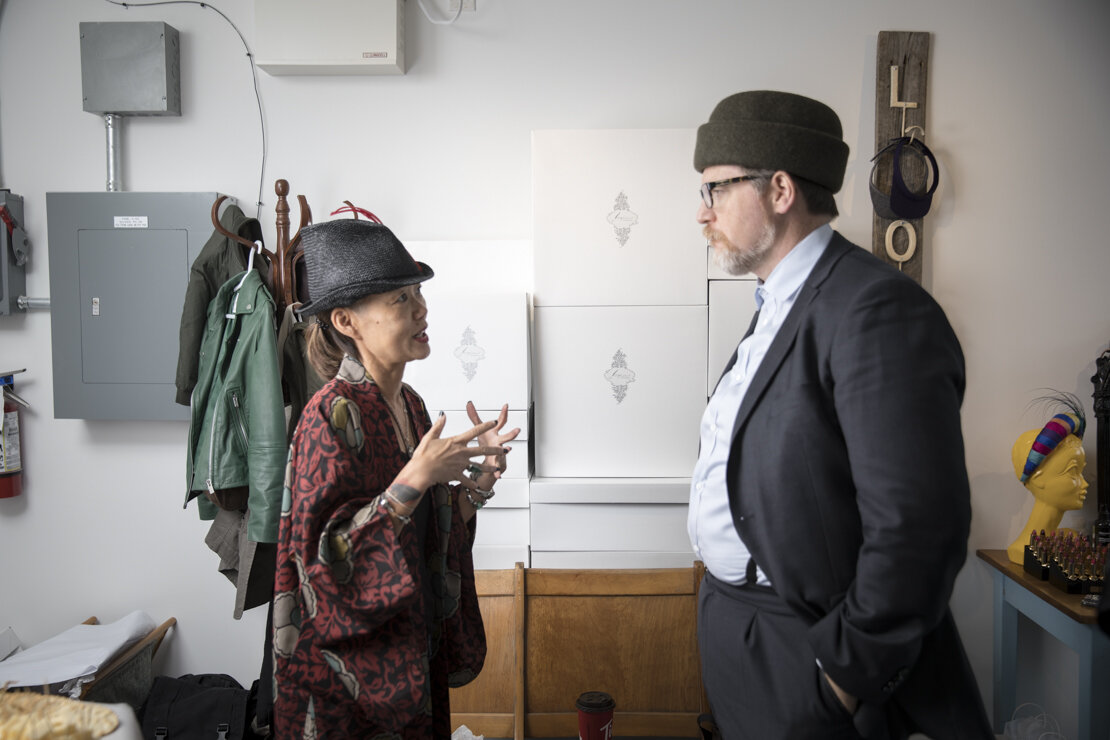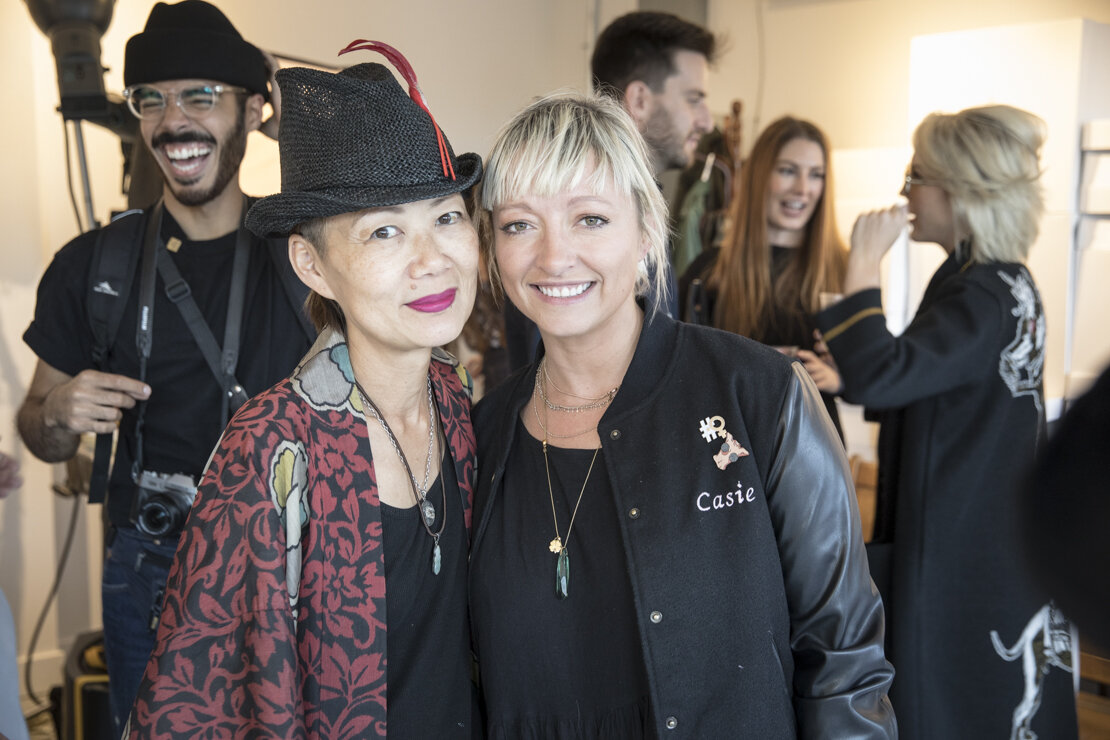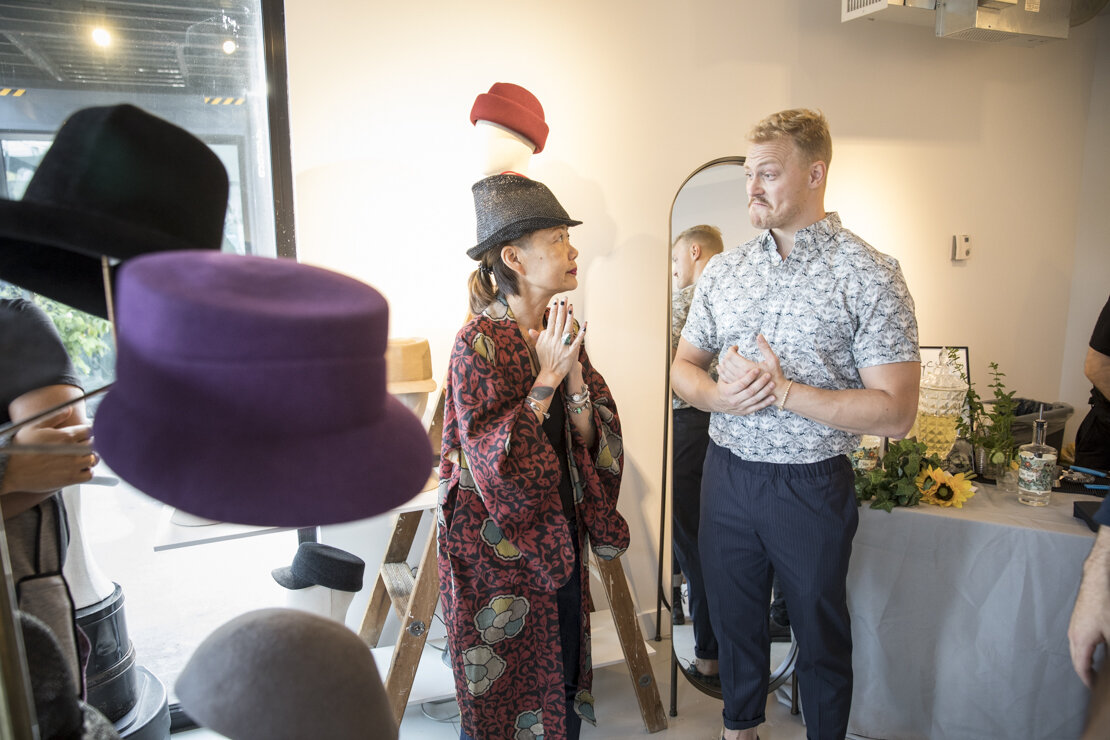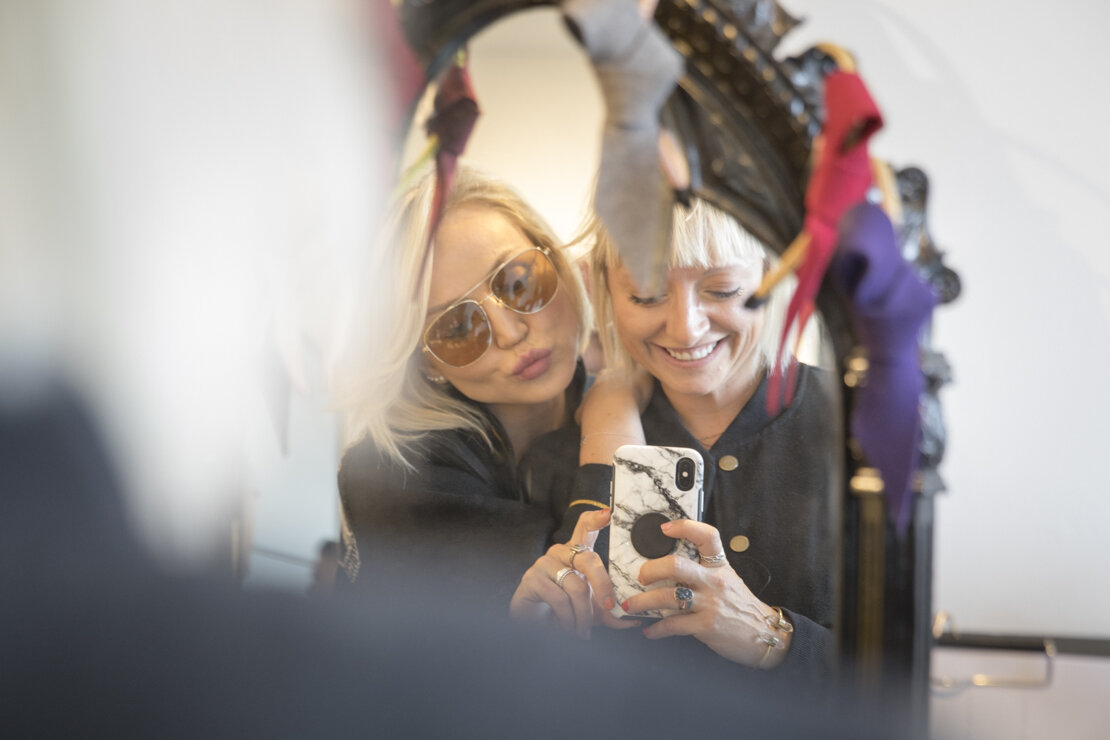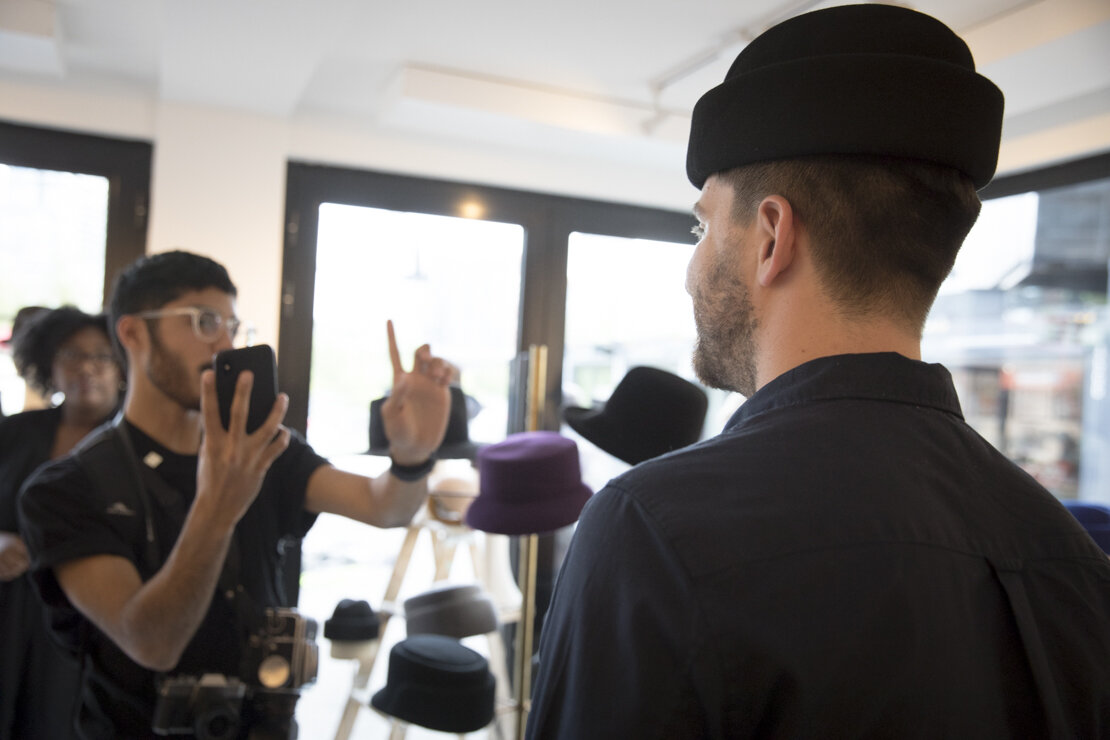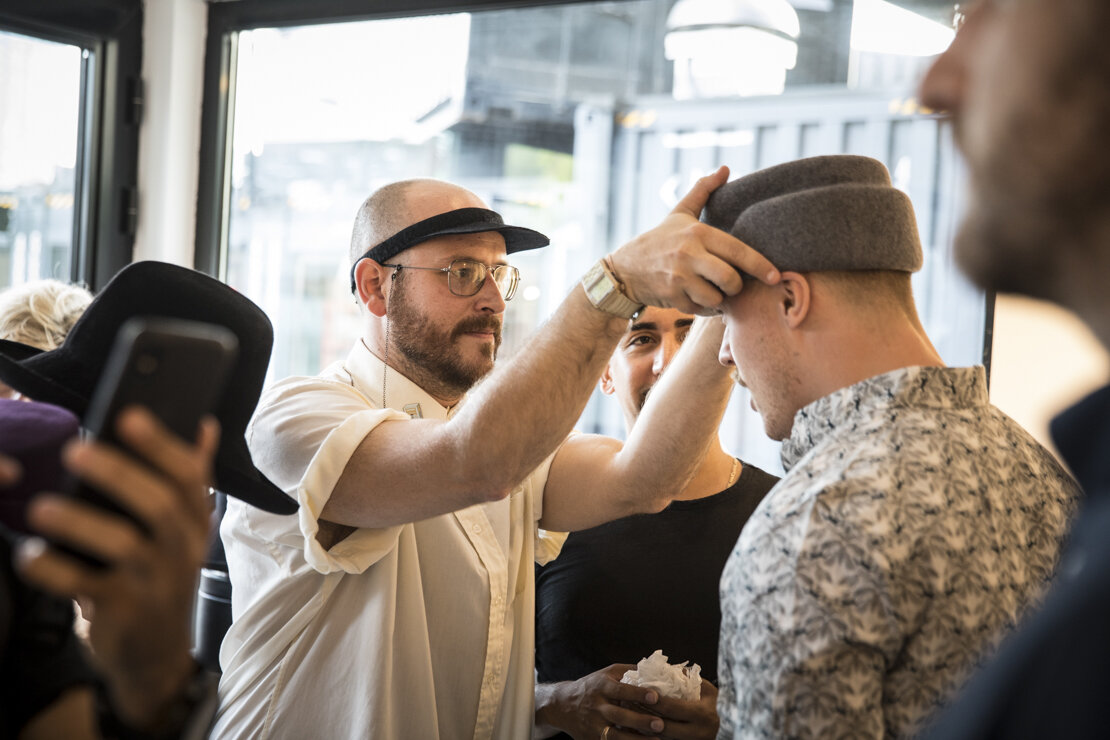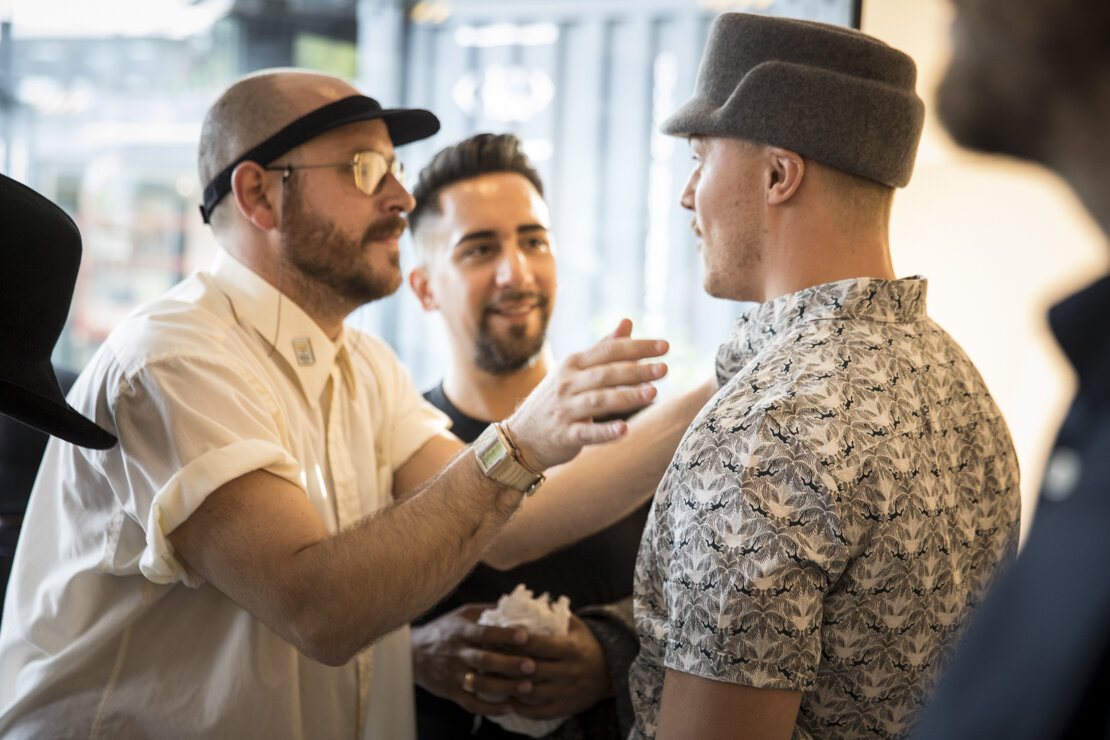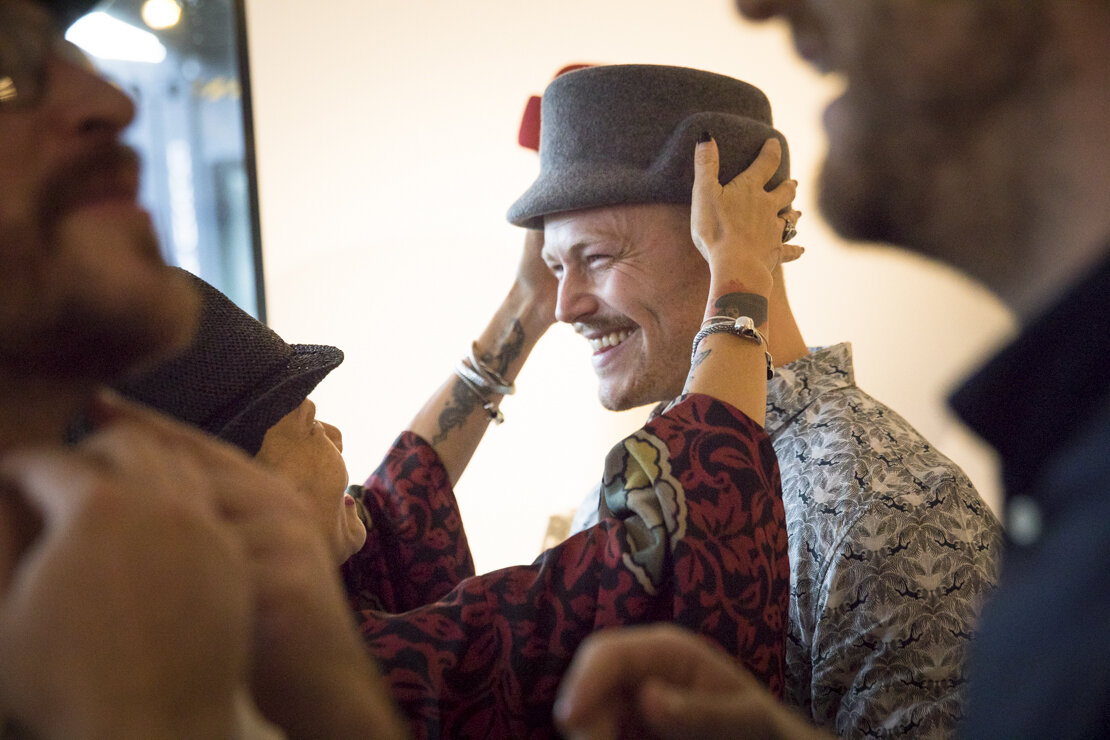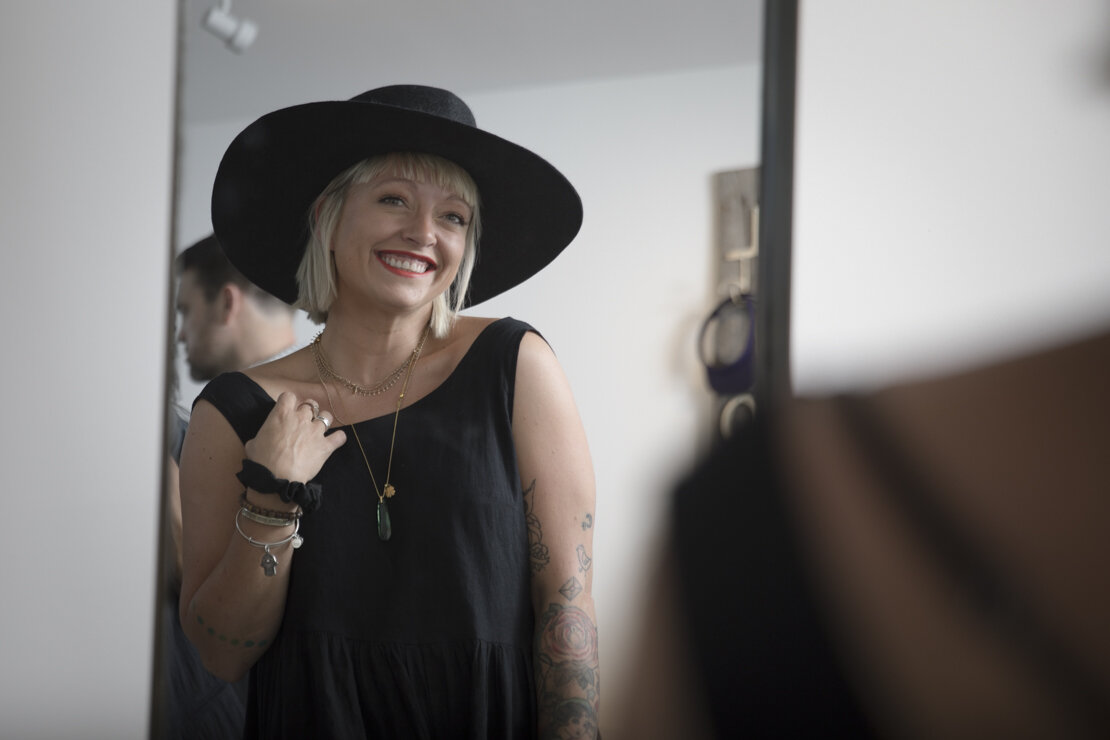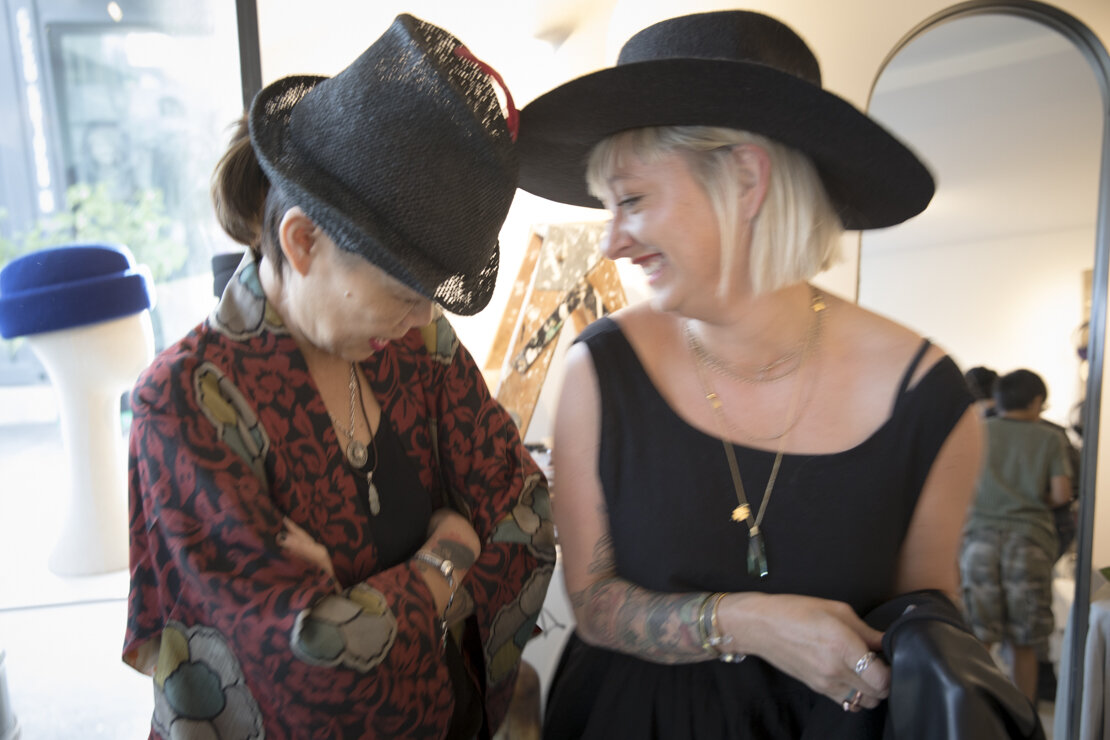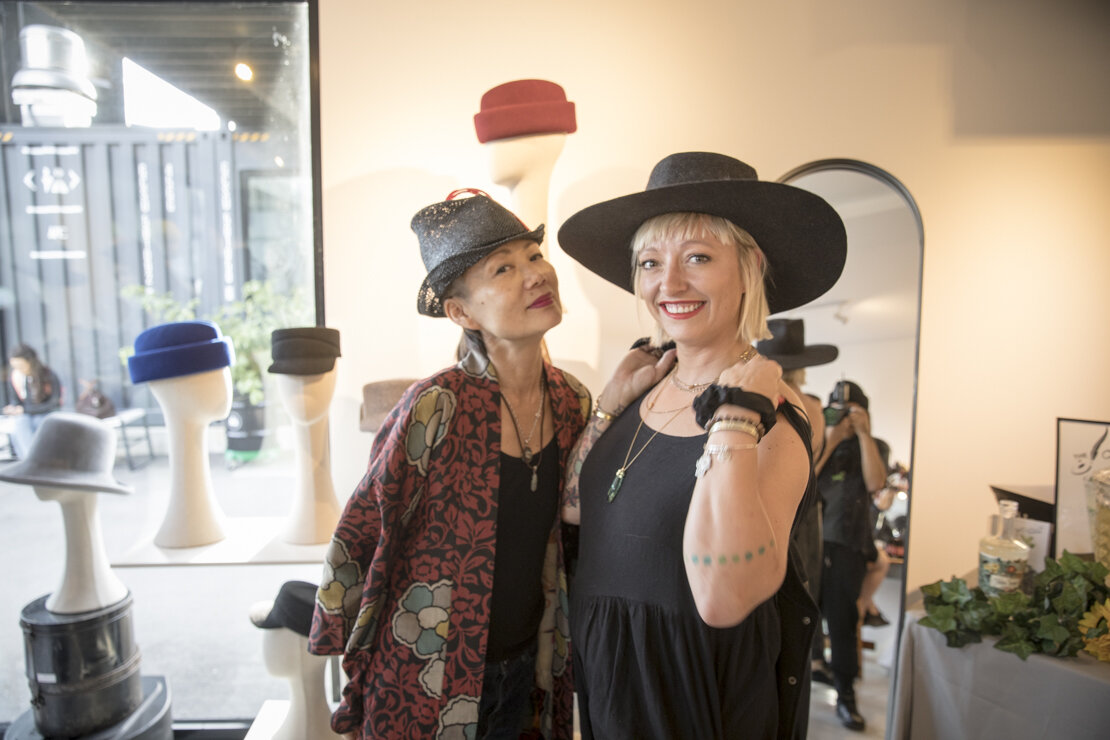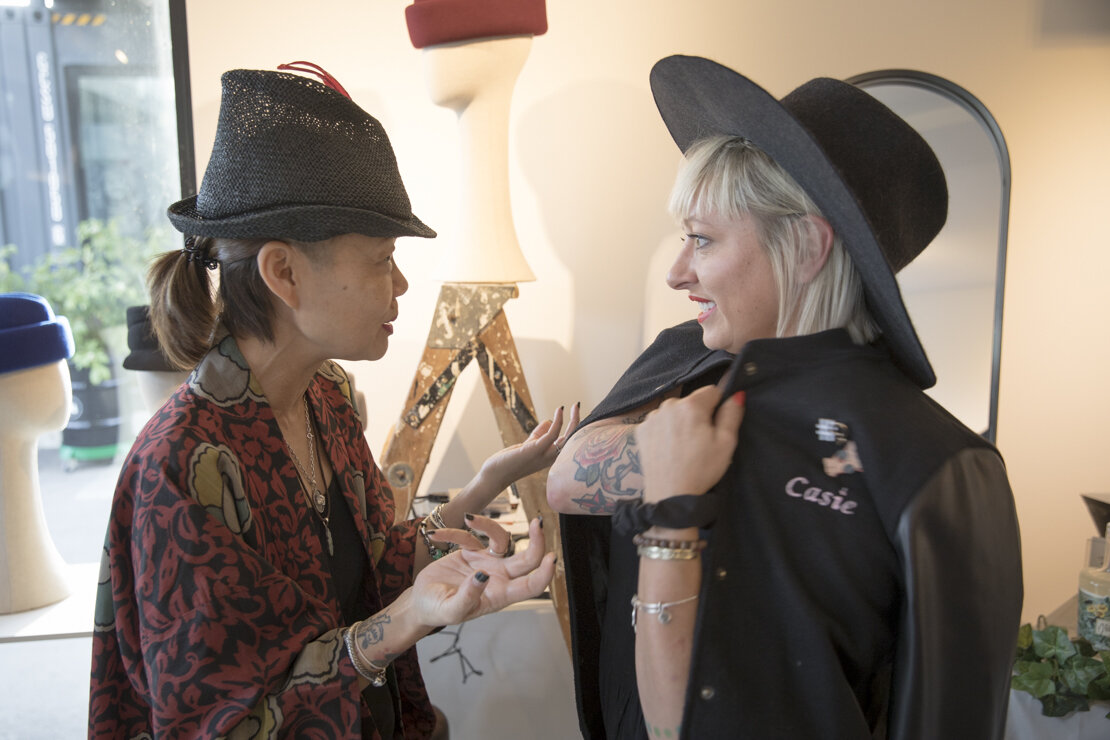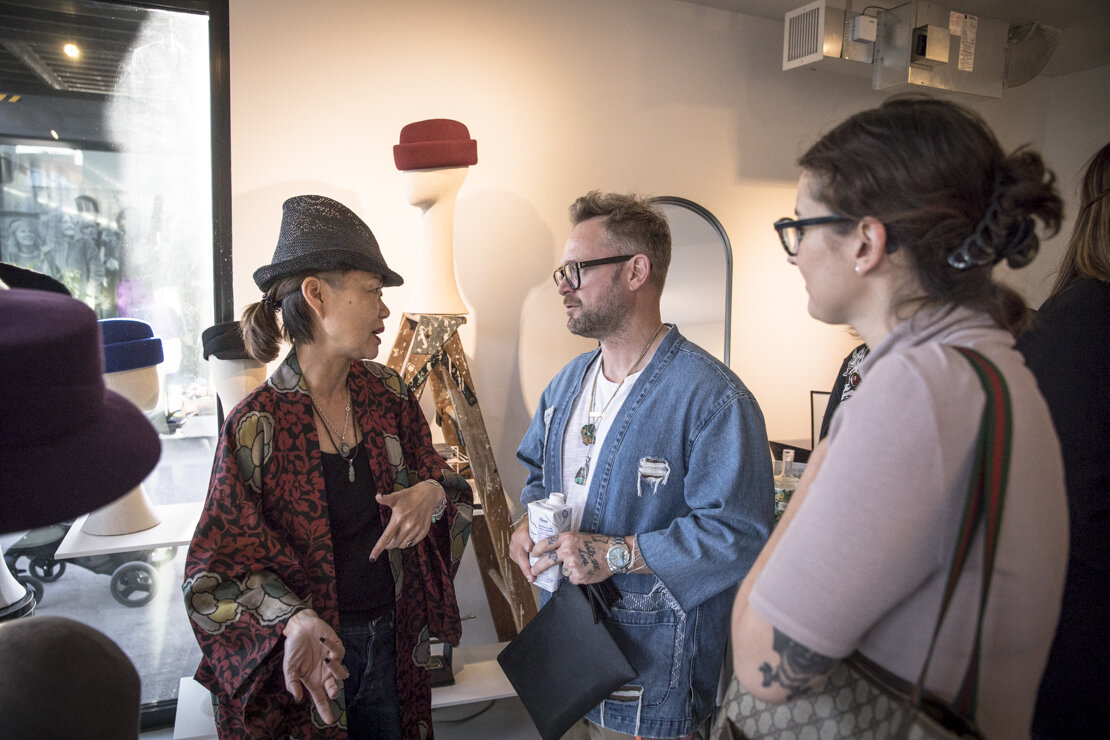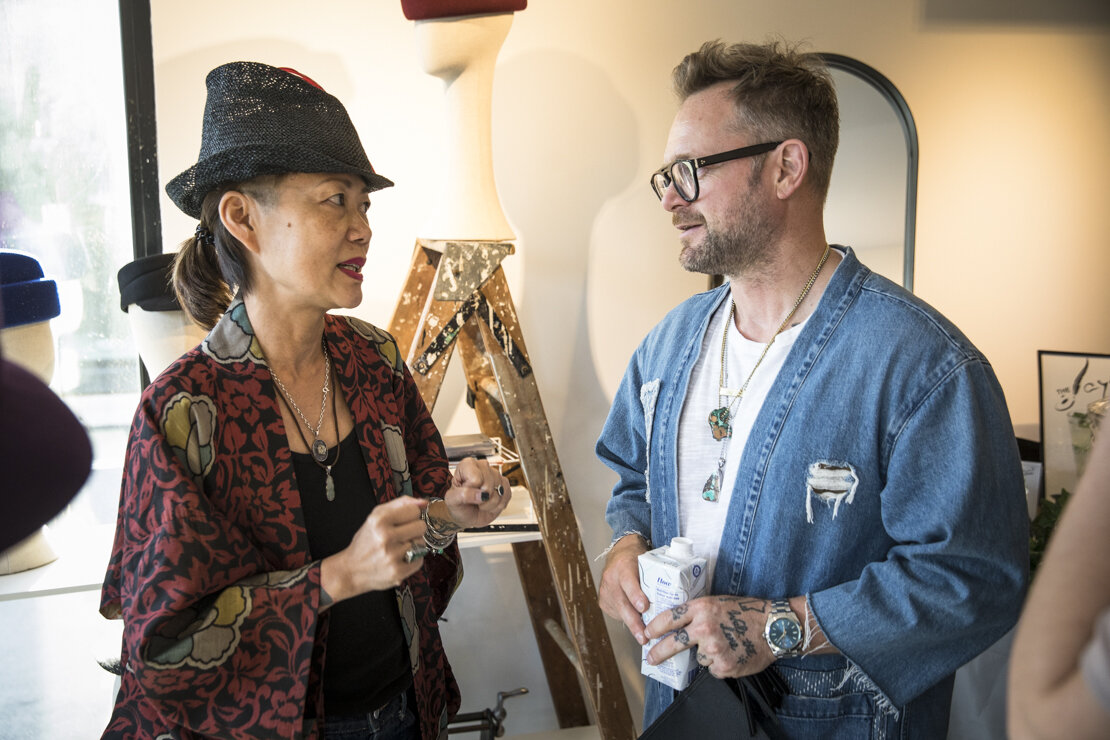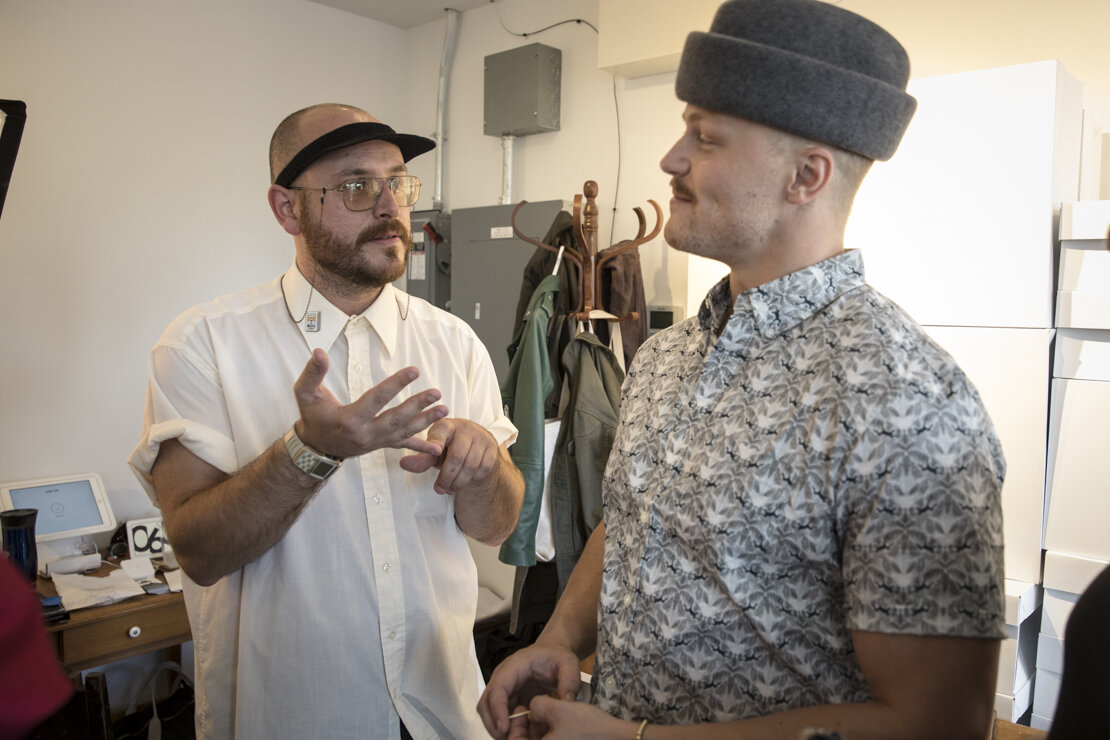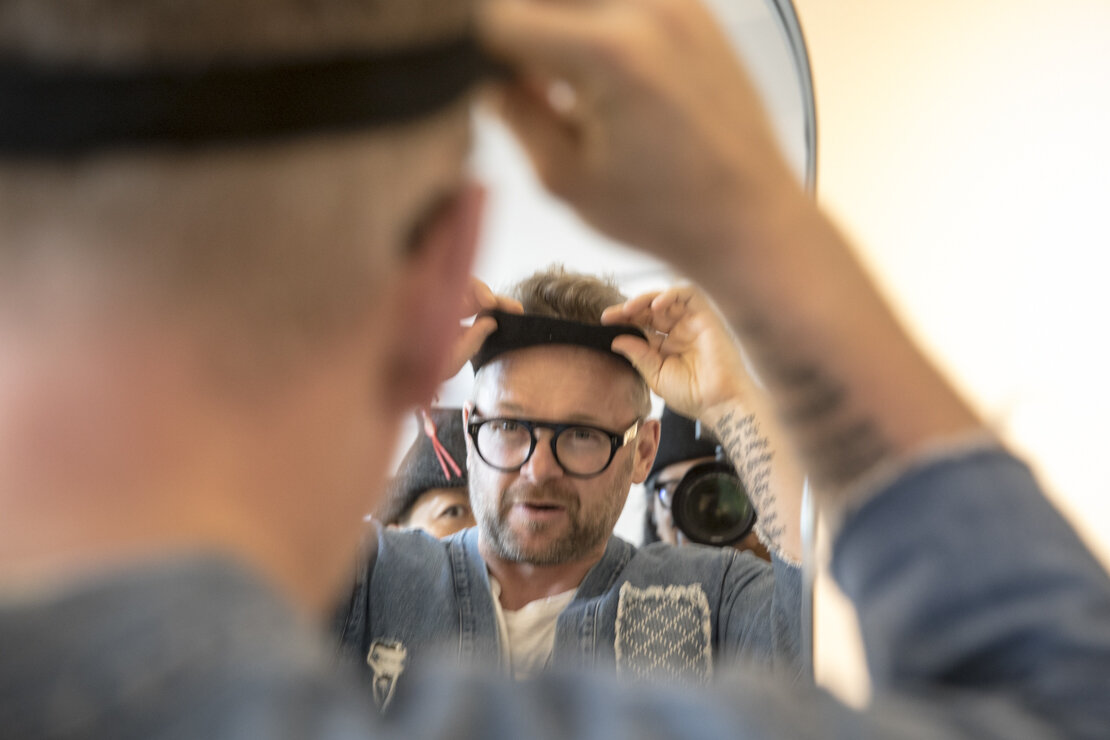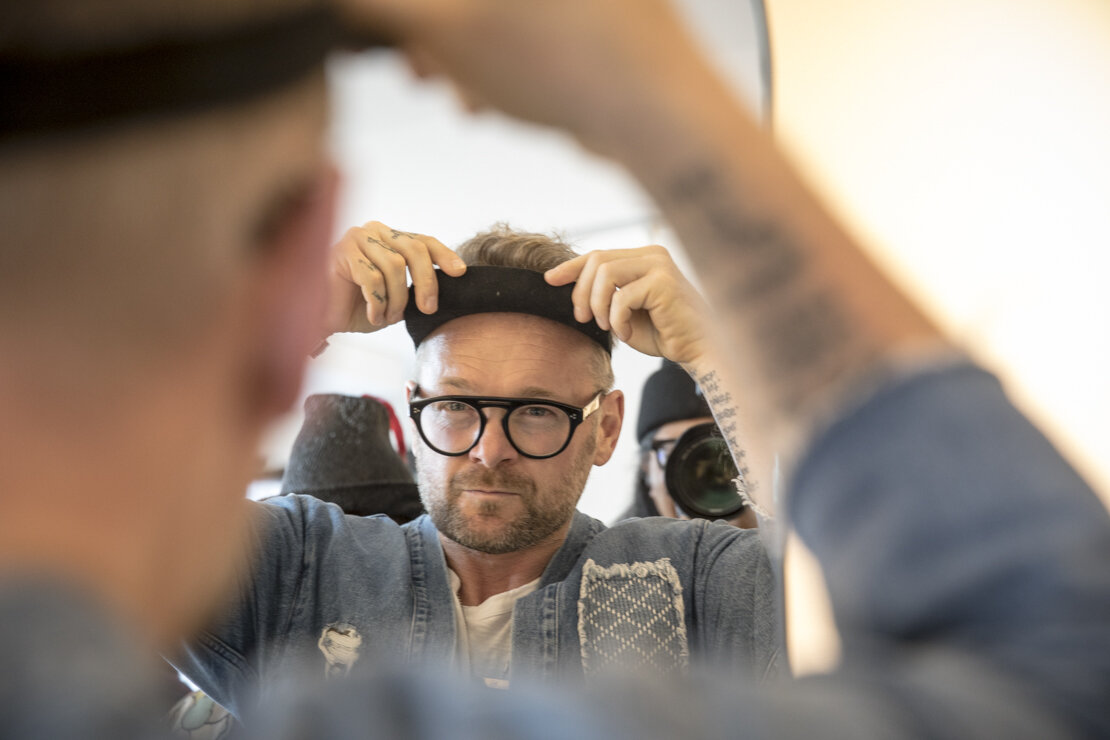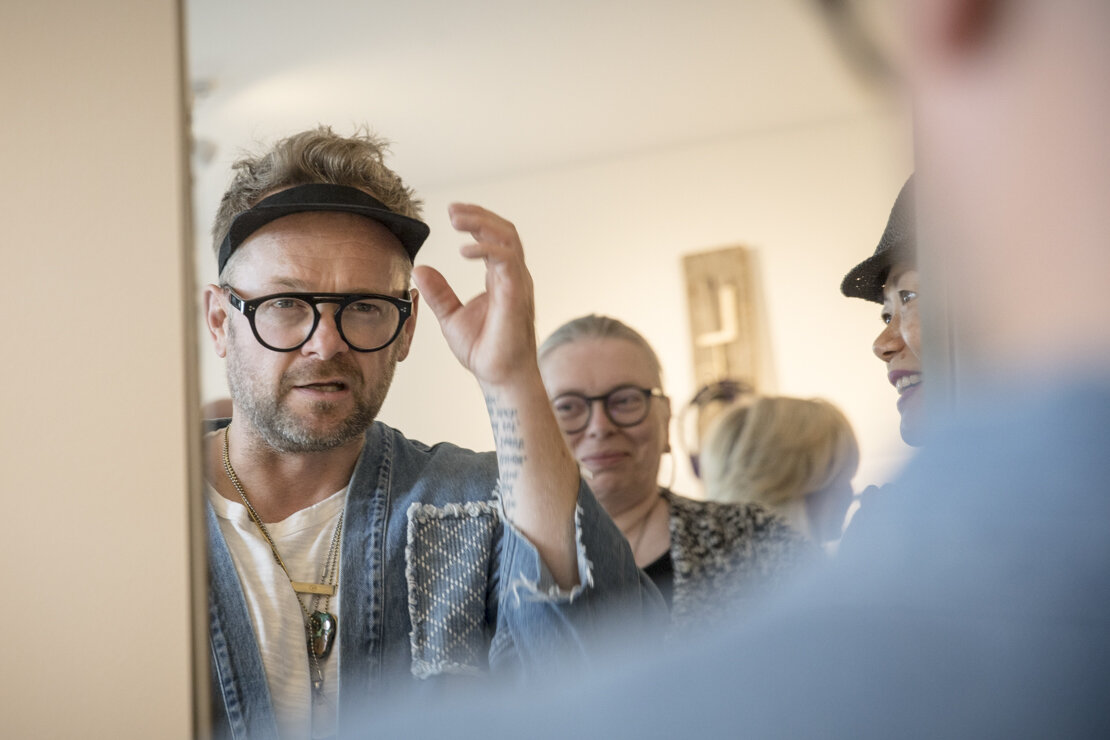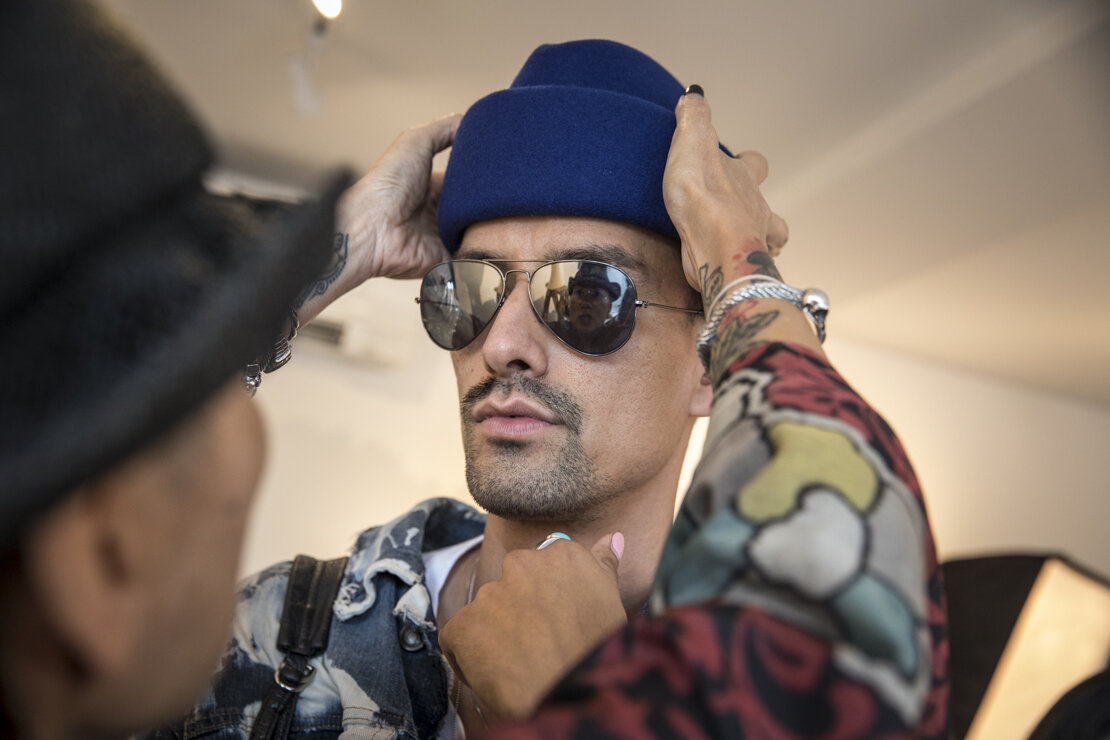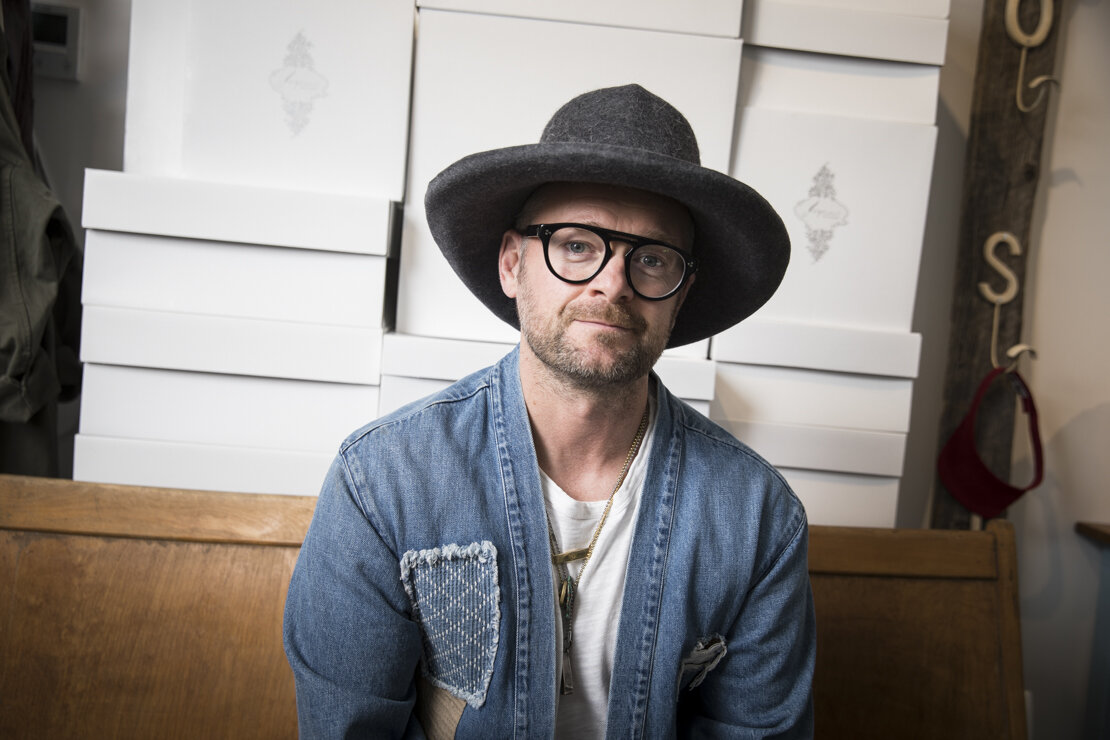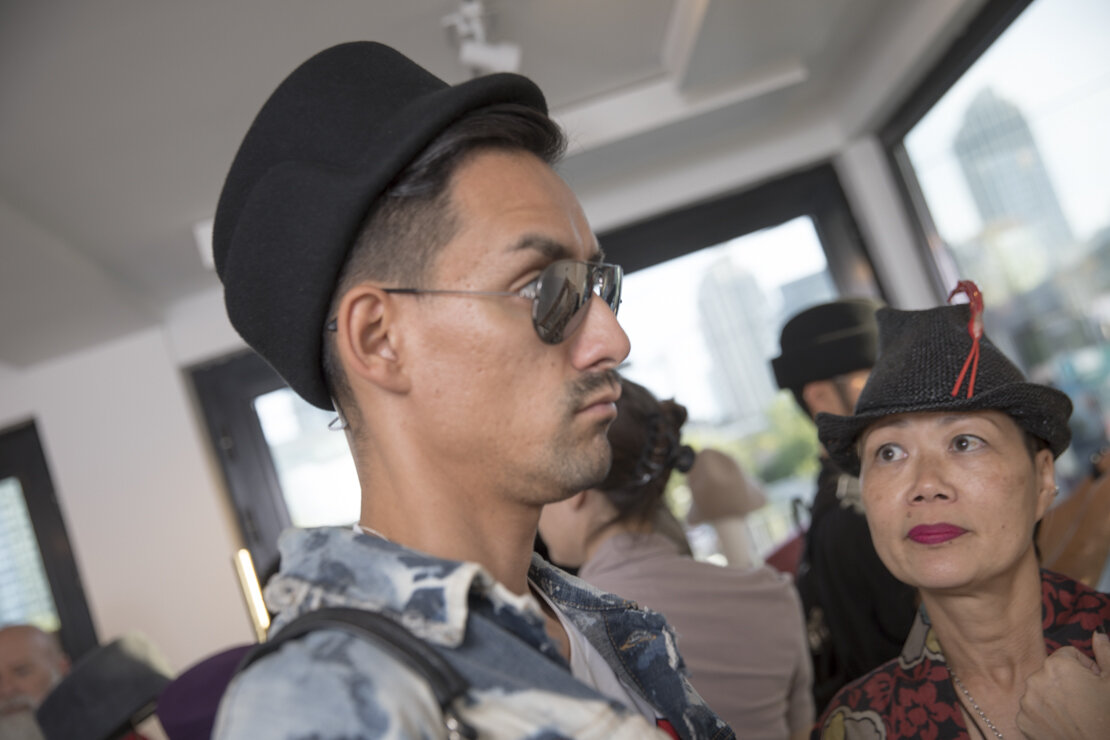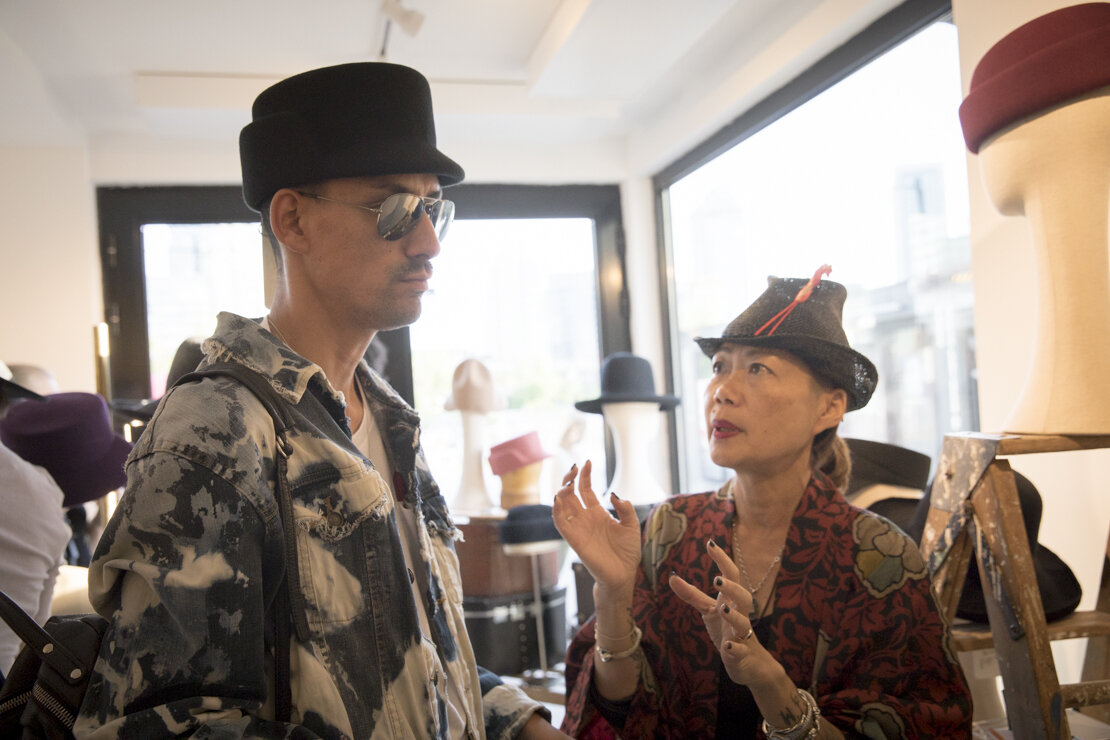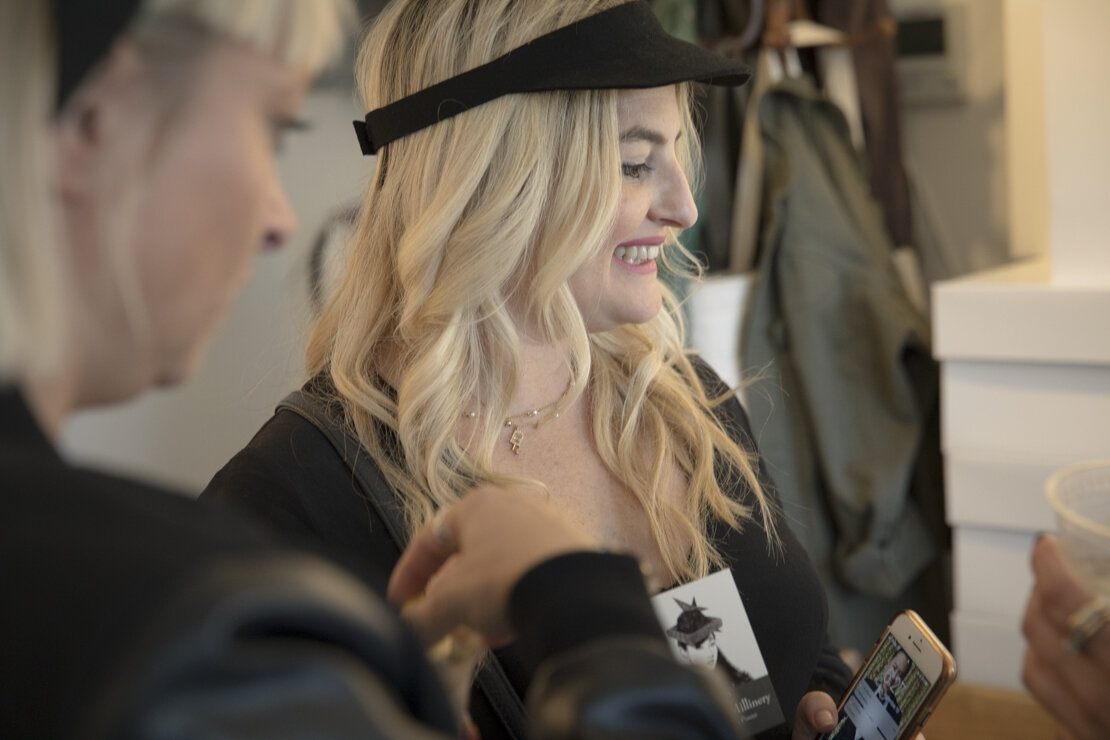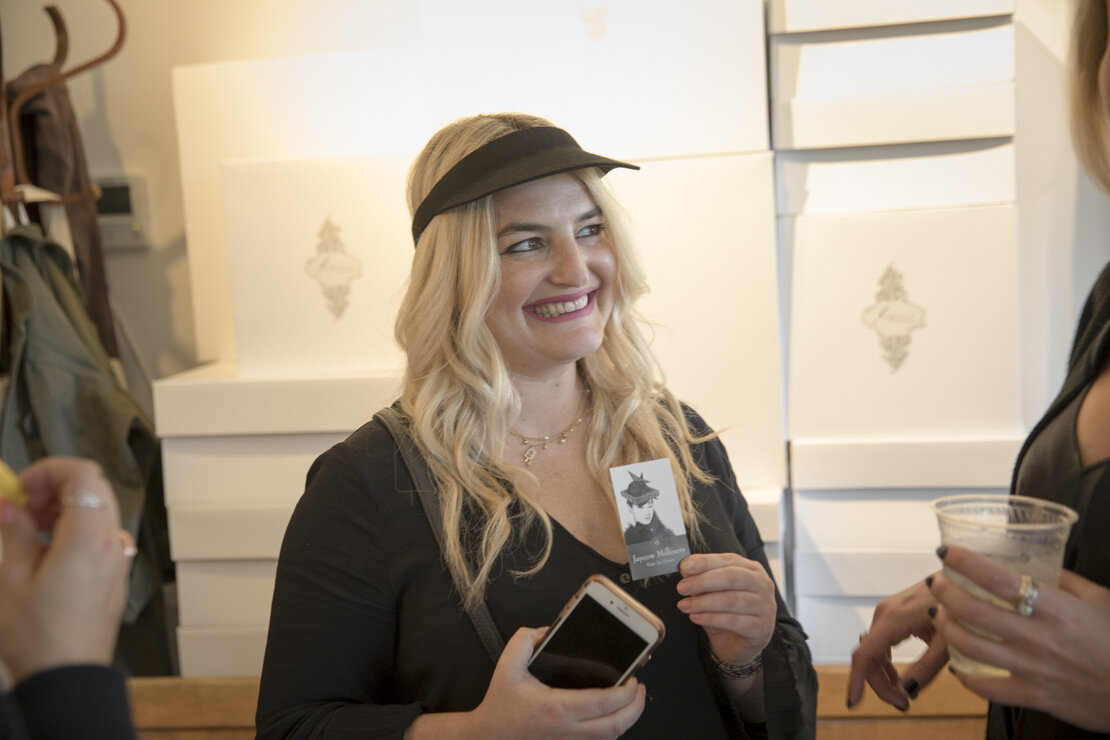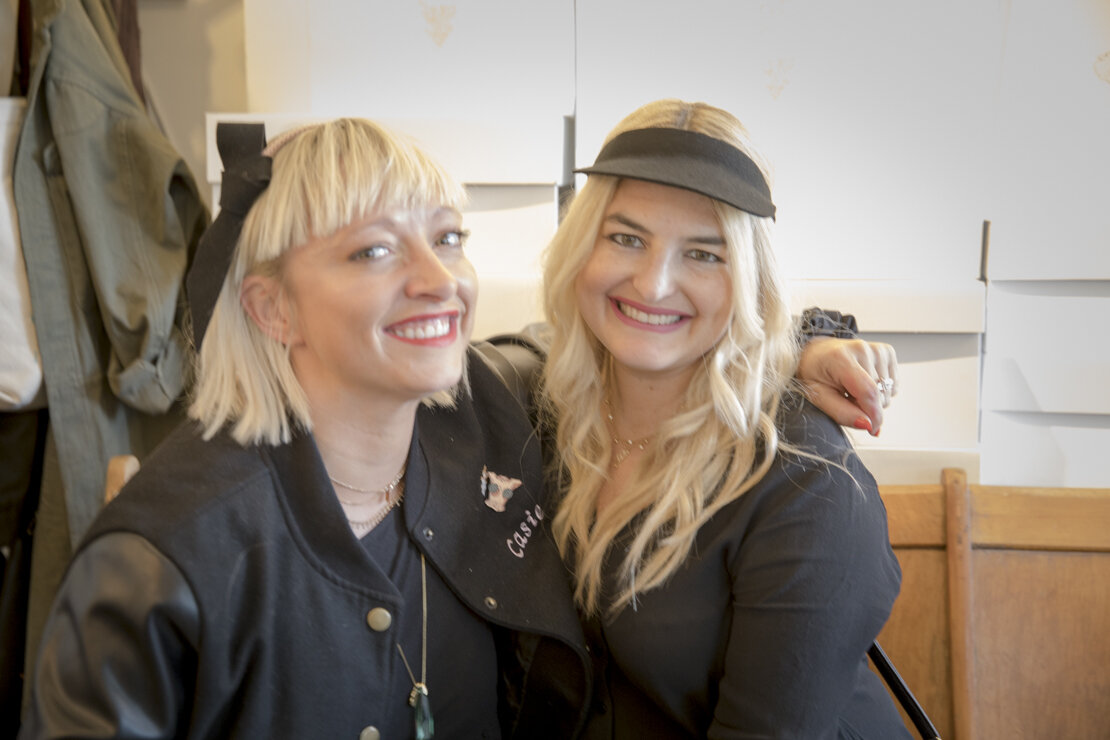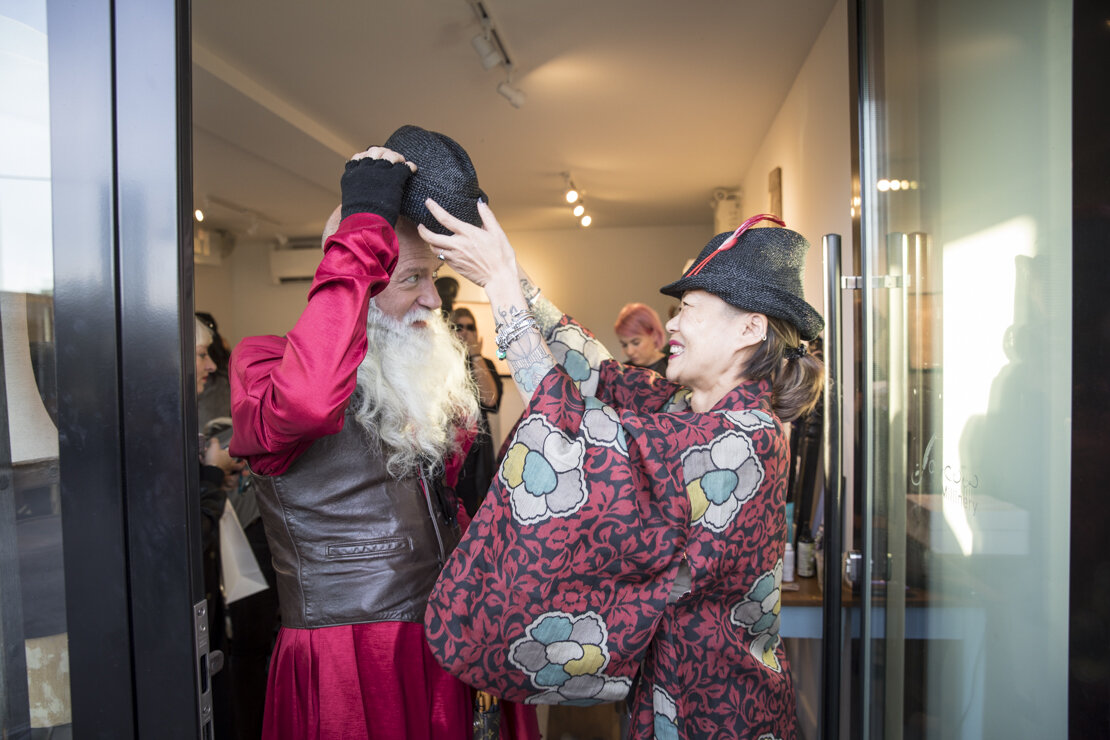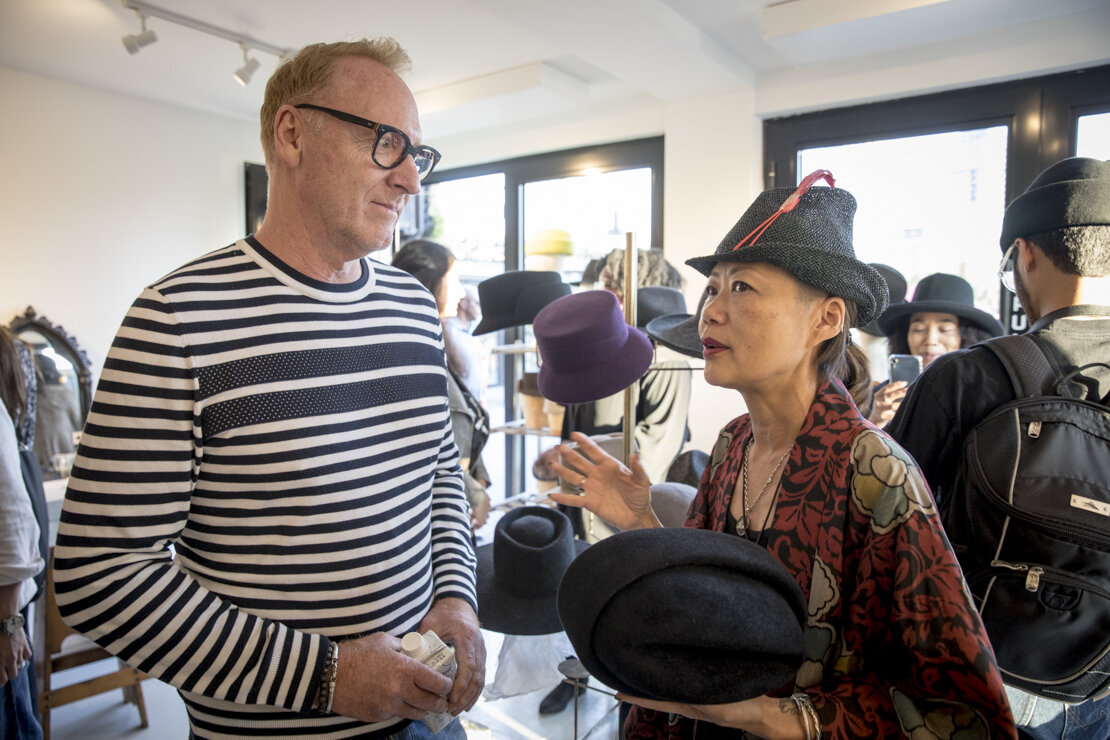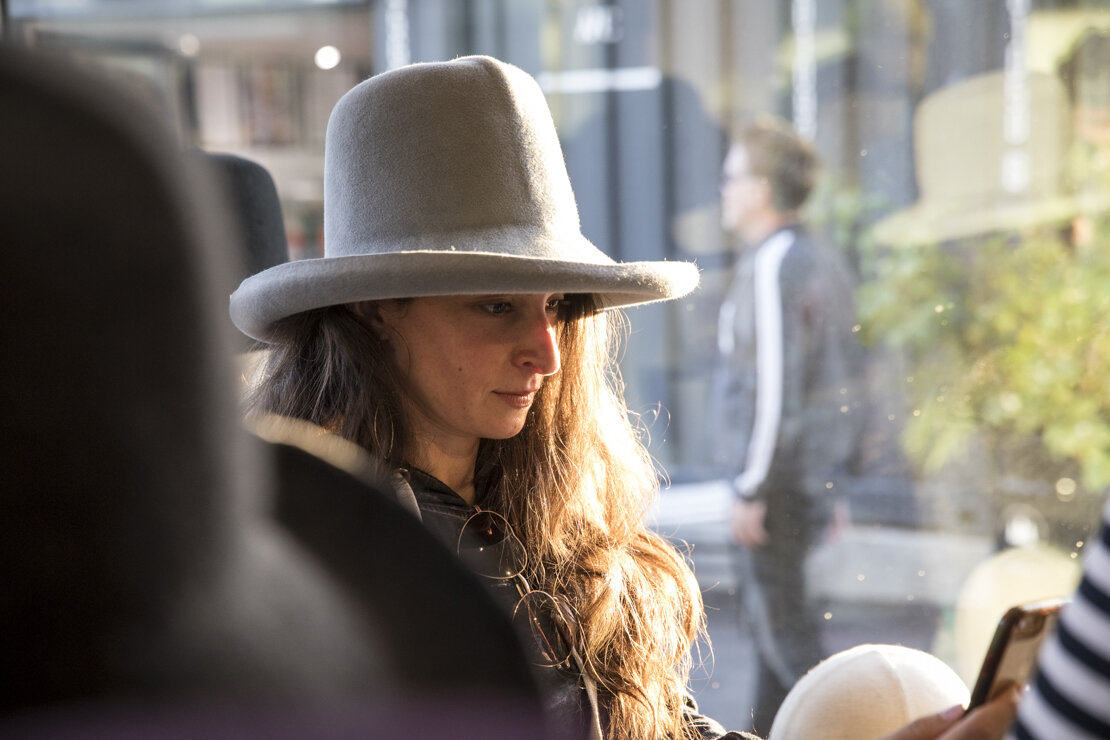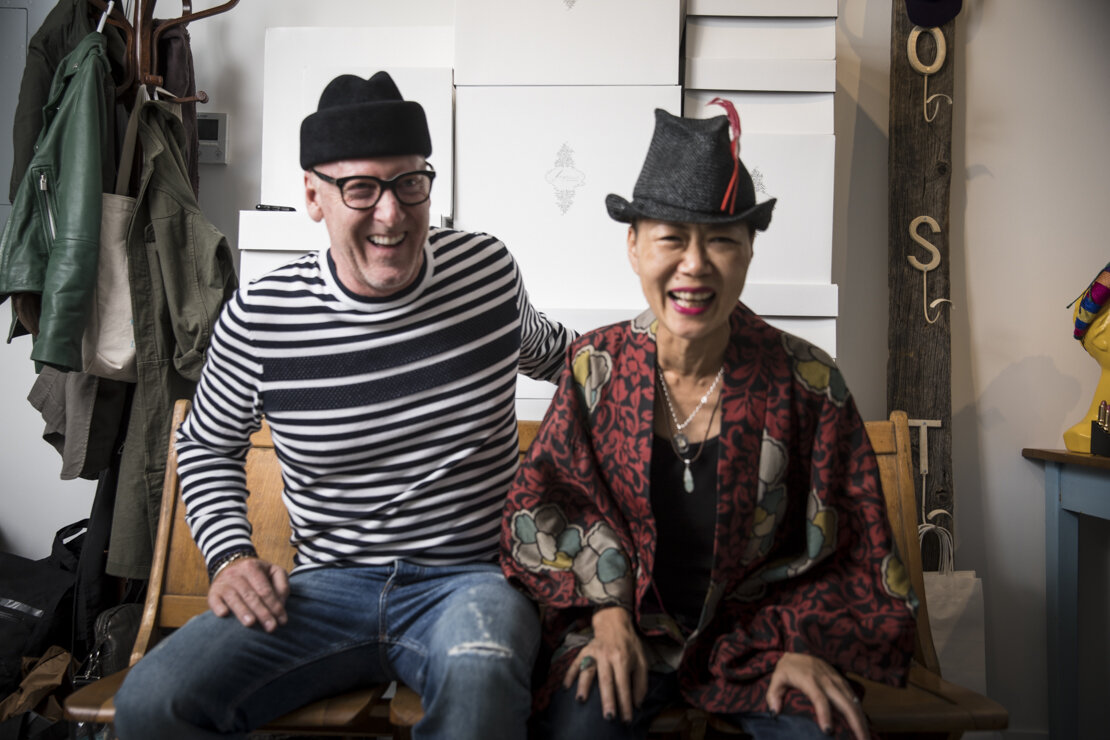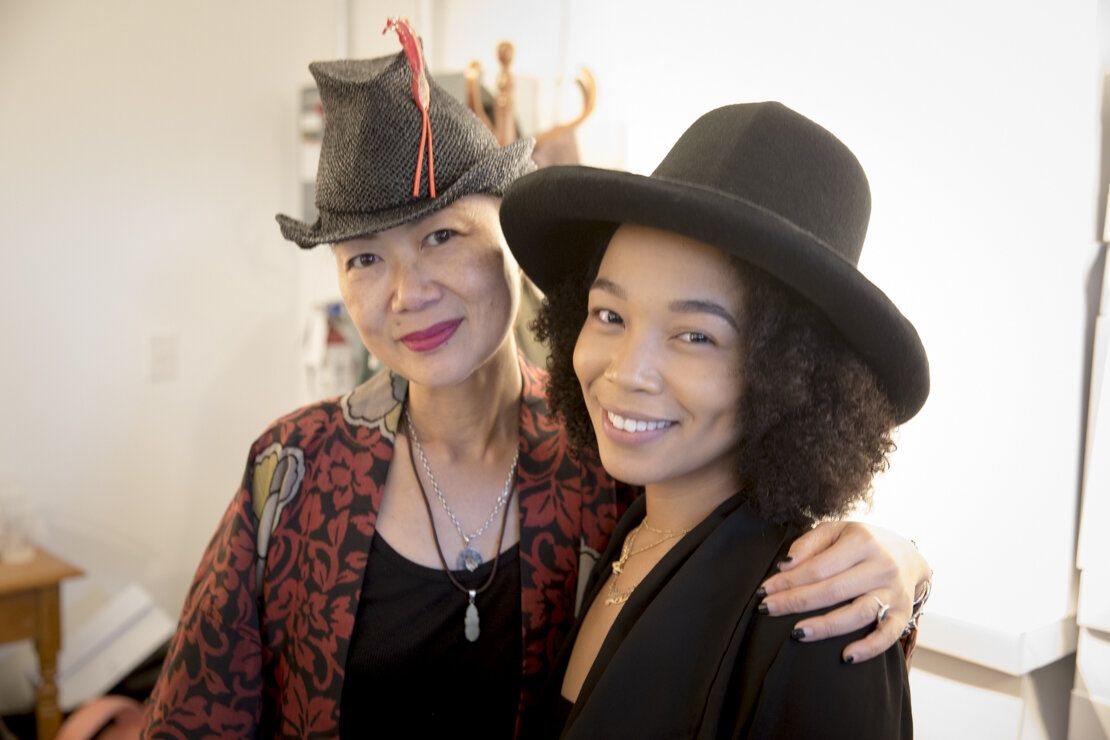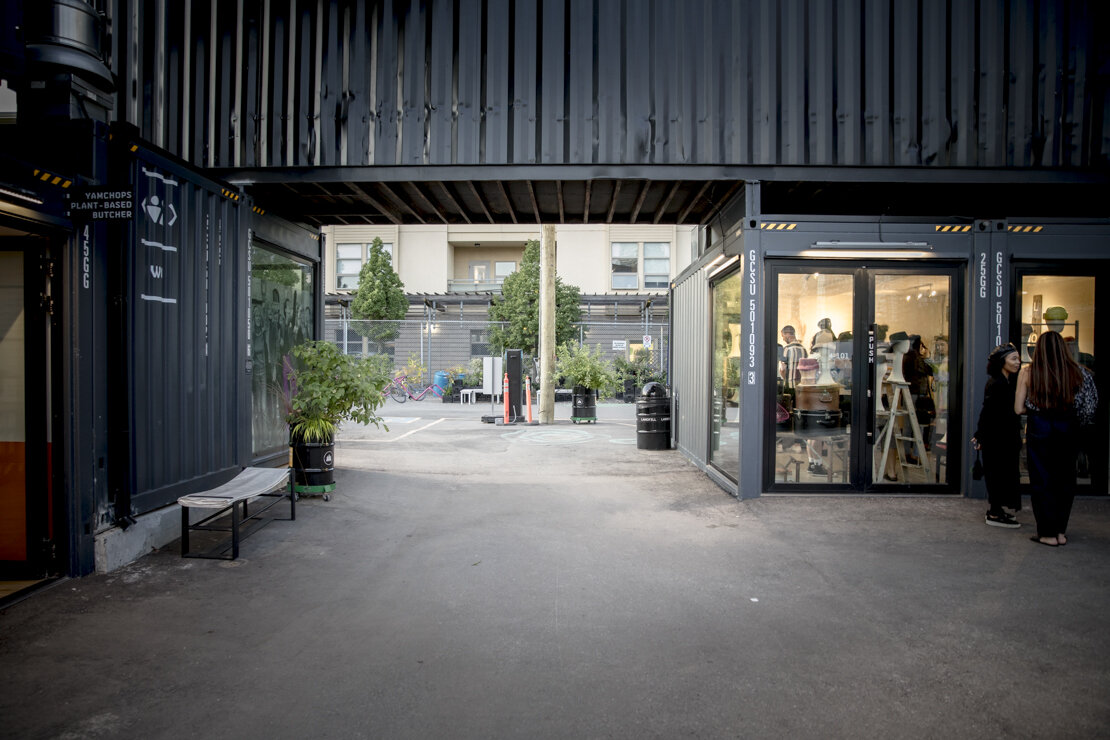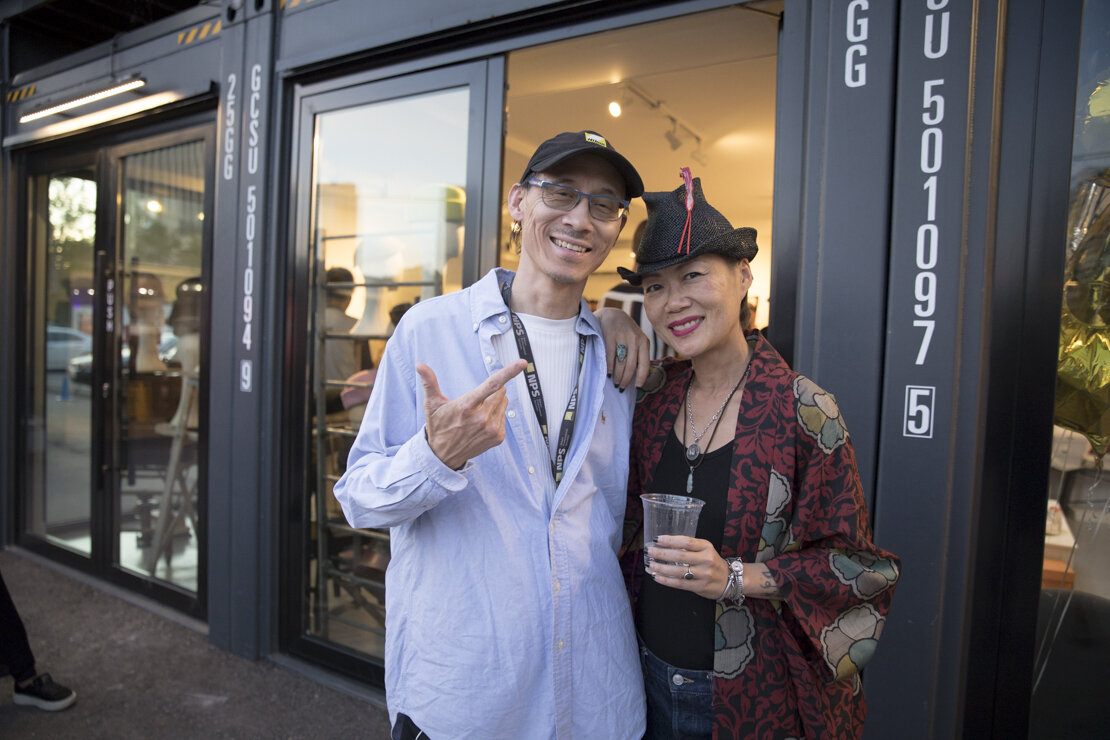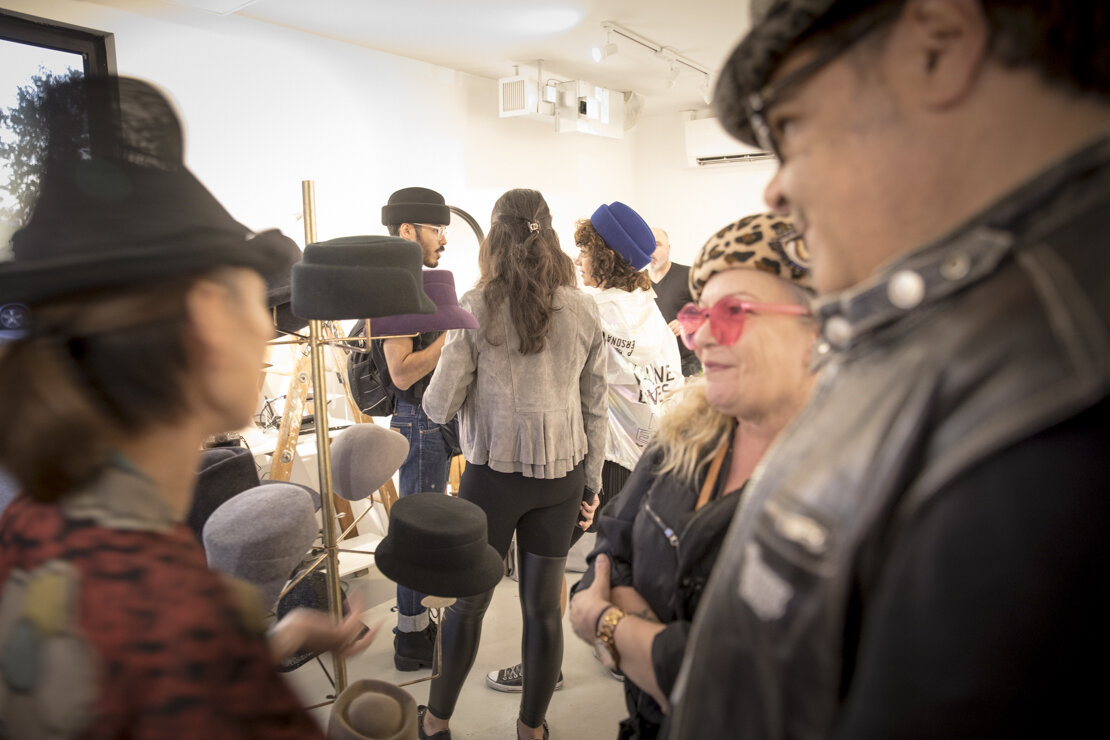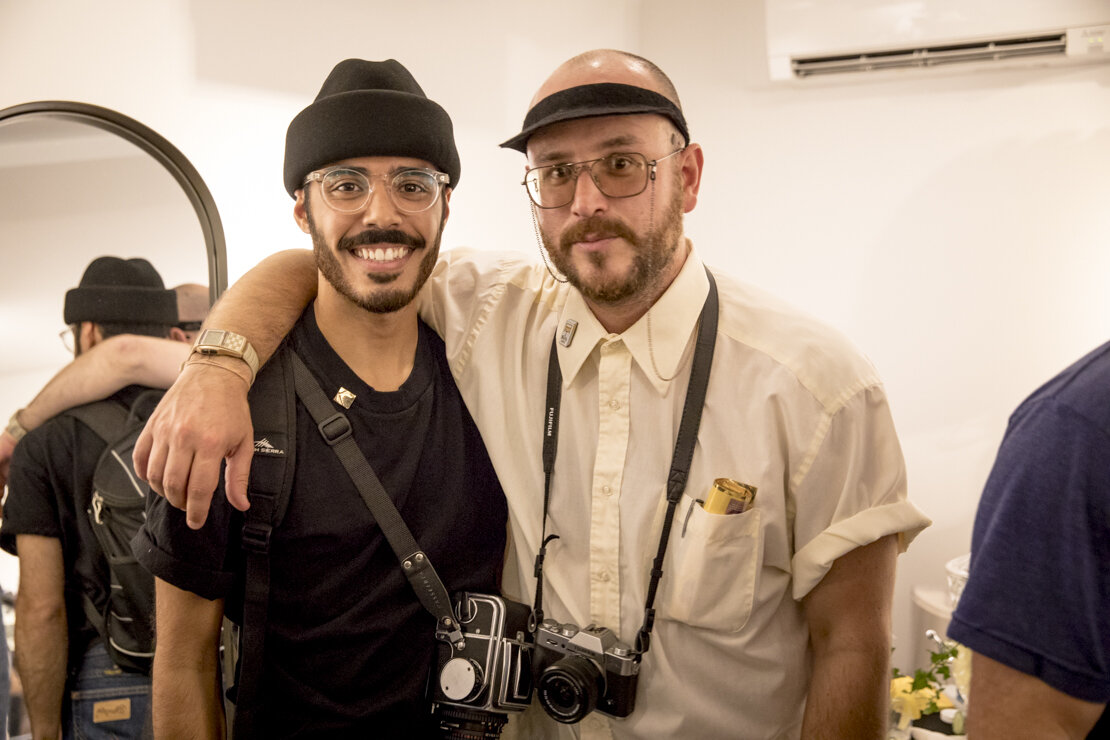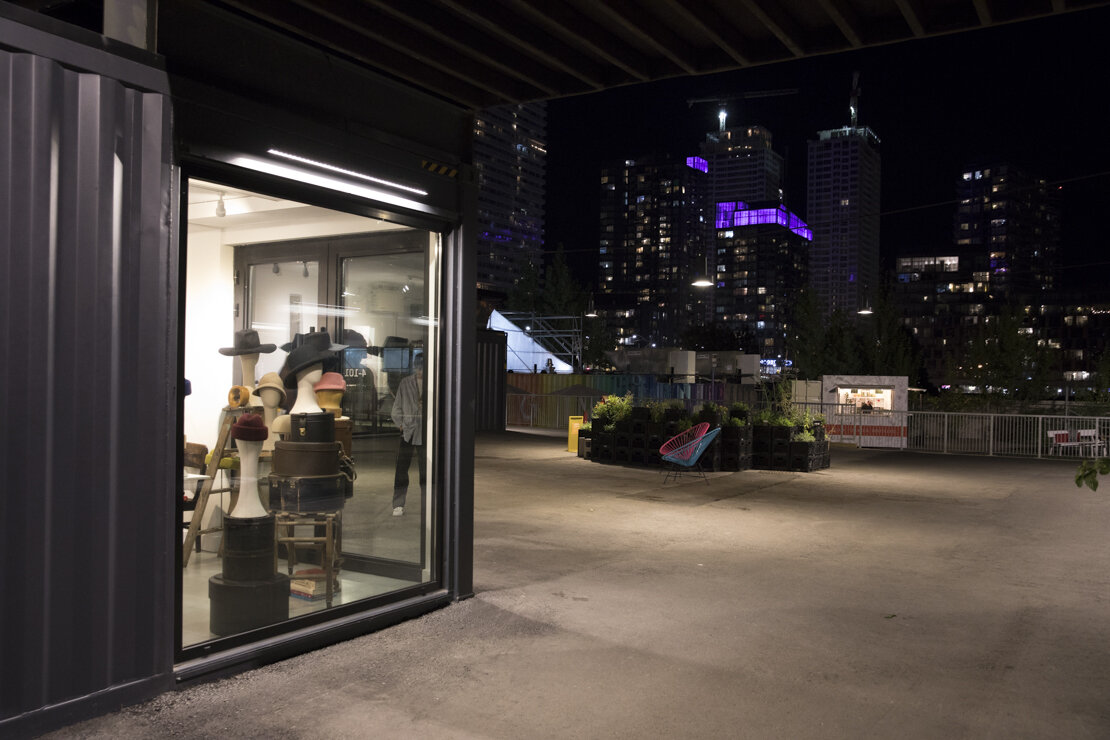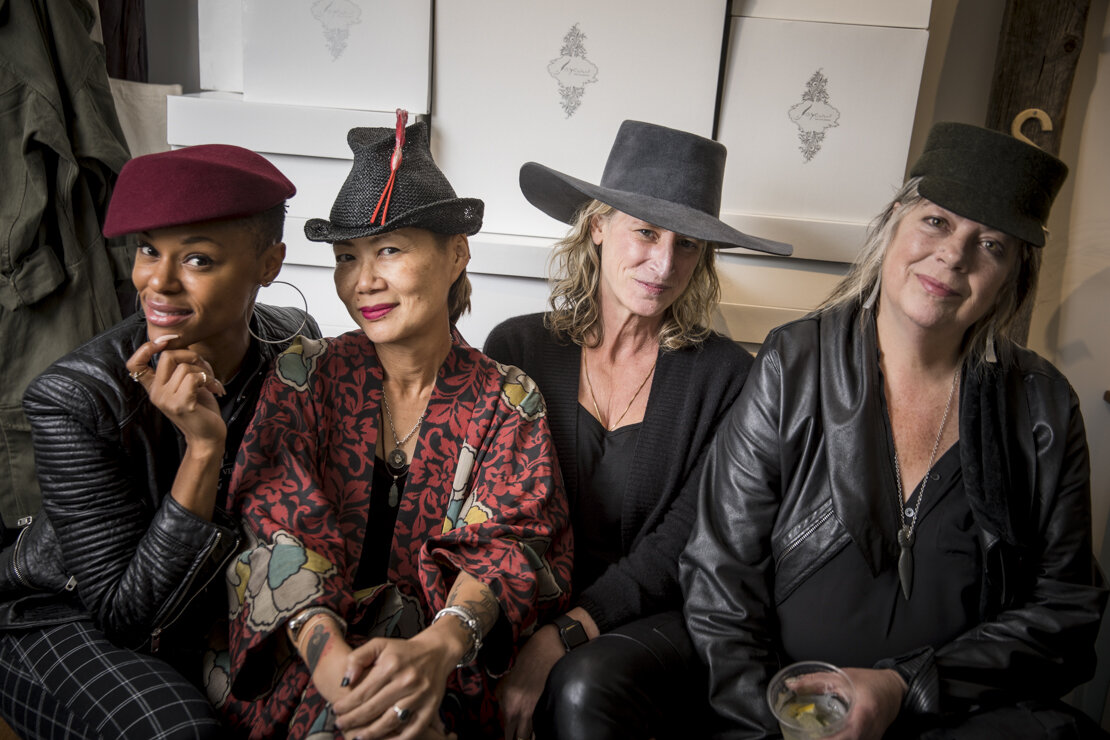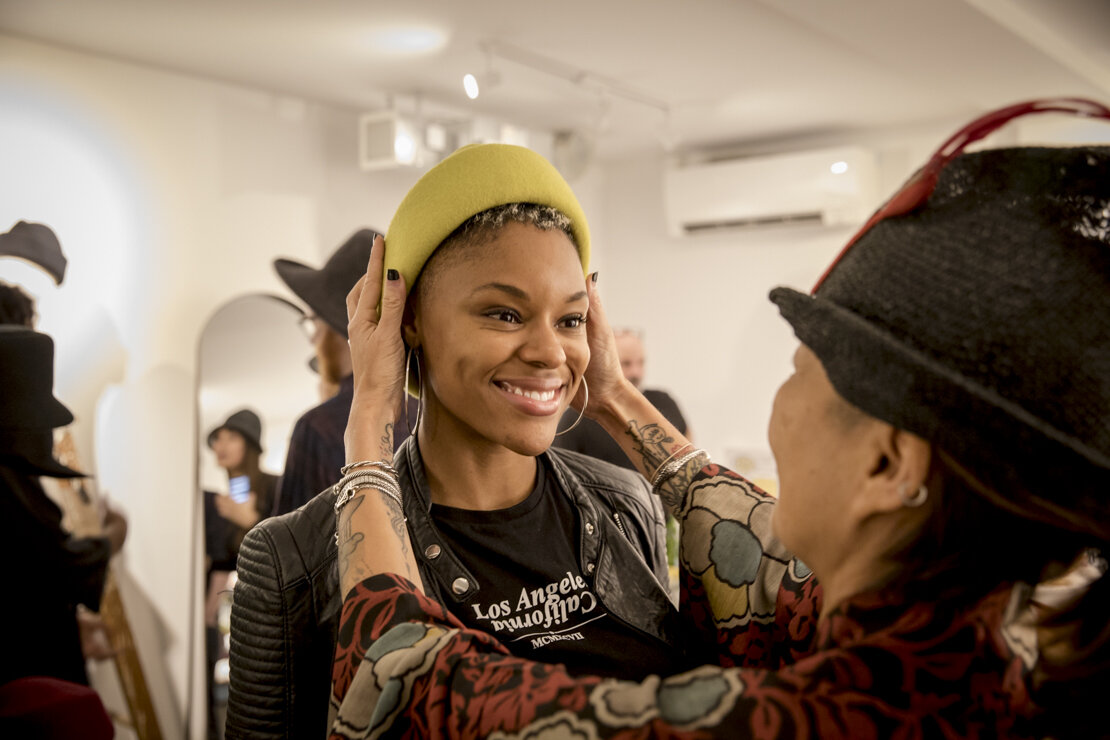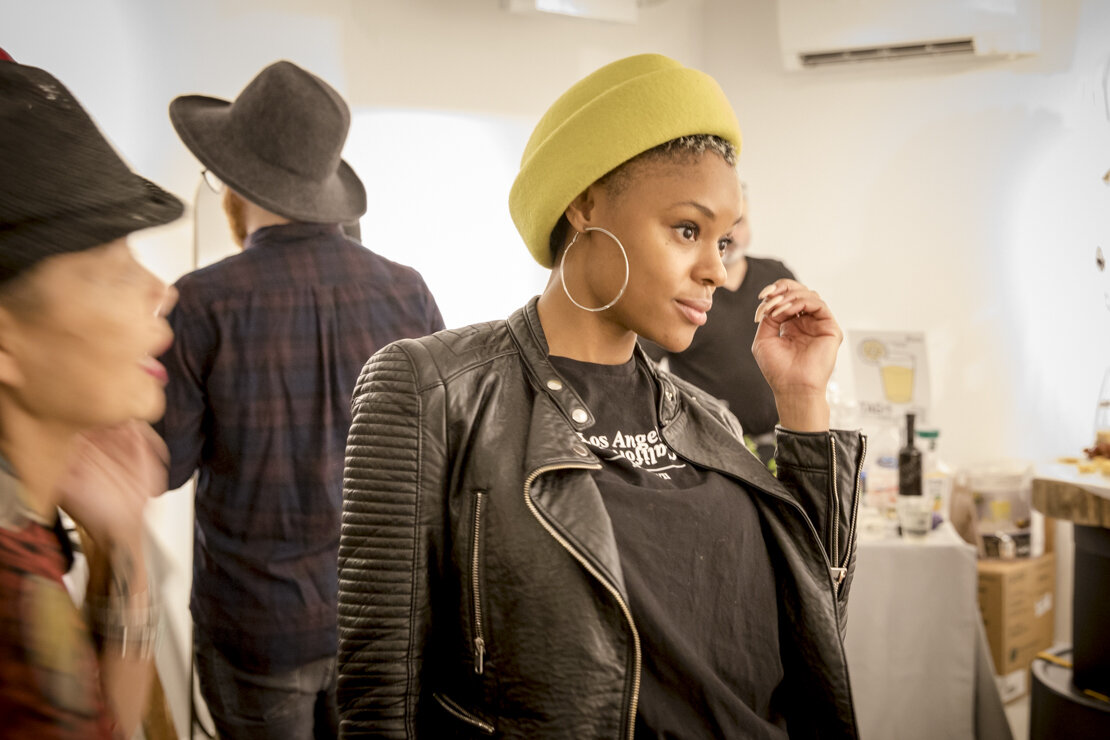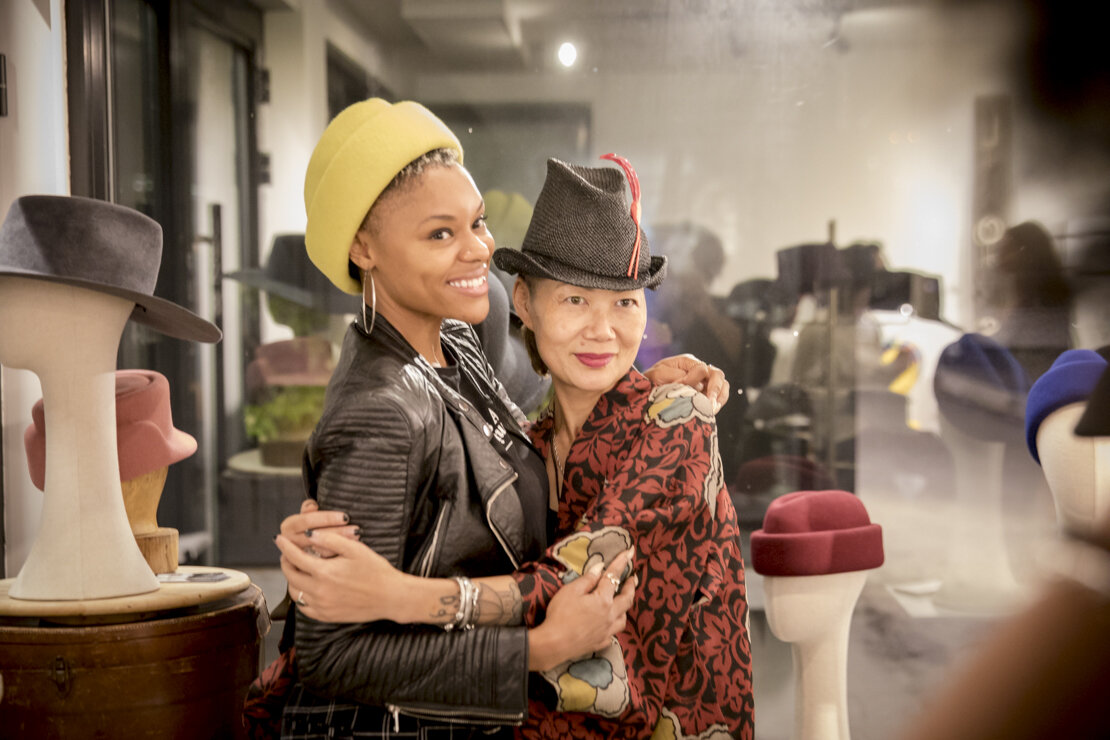 Jaycow Millinery + STACKT Pop Up Shop
jaycow took over stackt September 19-22 for one heck of a pop up! congratulations to all the new friends and clients who took home a jaycow original from our block common collection.
Internationally Acclaimed Milliner Jay Cheng of Jaycow Millinery, brings her unique style and design to Canada with her first ready to wear collection Block Common launching at her first ever Pop Up Shop on Thursday, September 19-22, 2019 at STACKT Market. For four days Jay will meet with customers and fit them in one of her hand-made, unique pieces created for the streets of Toronto. The shop is located in unit 4-101 at 28 Bathurst Street.
Mixing and matching her extensive collection of over 400 hat blocks from all over the globe to create democratic shapes that break the rules and reveal the multiplicity of character. Block Common is Jay's fresh and contemporary take on popular common hat blocks from throughout the 20th century.
Shop currently by appointment only.
The Pop Up + Pop In Opening Party
with Photography by Franklin Lau